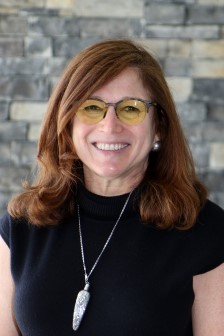 Dwellings for residents, hospital patients, and car storage are moving forward in various stages throughout our region.
· Groundbreaking for 256 affordable housing units in Manatee County and car condos in Lakewood Ranch.

· 303 multi family units in North Venice moves toward planning approval.

· New 100 bed hospital planned for North Port. 
All this as tourism in our region benefits from the lifting of International travel restrictions.