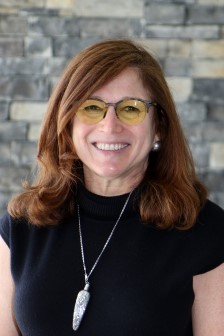 149 luxury condos will be delivered from 2023 to 2026 in 3 projects.
Aventon, a 372 unit apartment project, gains City Commission approval despite the Airport Authorities litigation to prevent it.
Tourism sees good news, a new flight from SRQ to Raleigh/ Durham, NC, and bad news, active Red Tide in the area.
New businesses set to open as some continue to recover from the effects of Hurricane Ian.