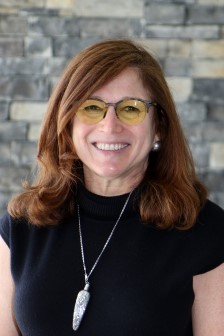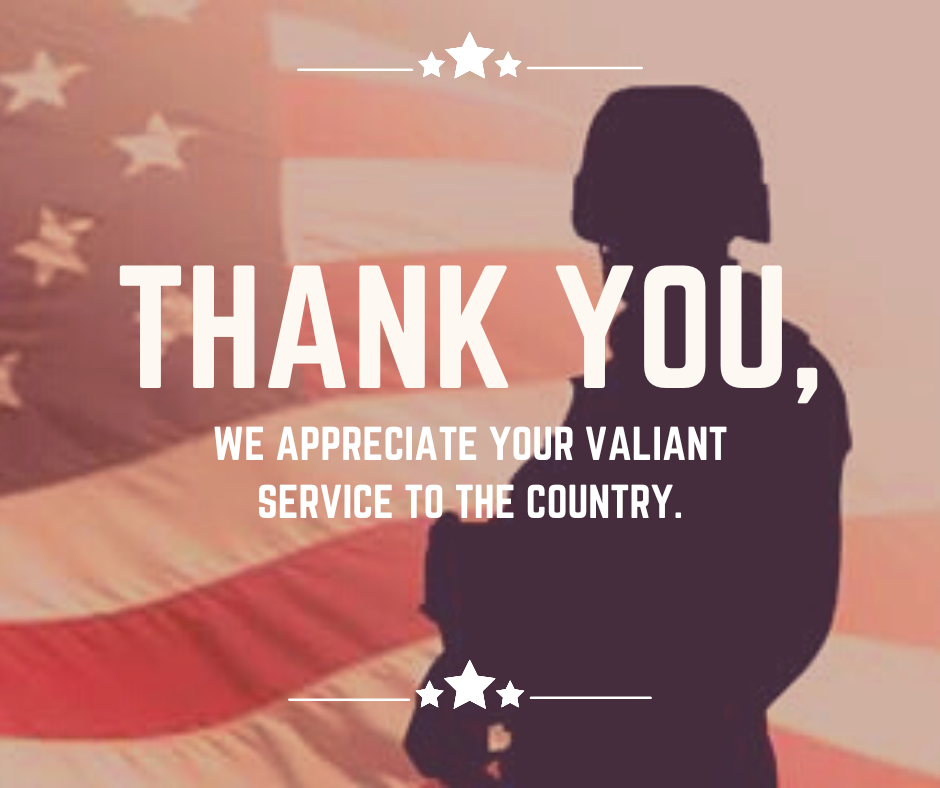 VETERAN'S DAY, ALLOWS US TO HONOR OUR VETERANS.
"This nation will remain the land of the free only so long as it is the home of the brave." – Elmer Davis
Today we express gratitude in honoring all current and former members of the Armed Services and their families.
As we honor the commitment, sacrifice and bravery that has defined the pinnacle of our country's freedom.